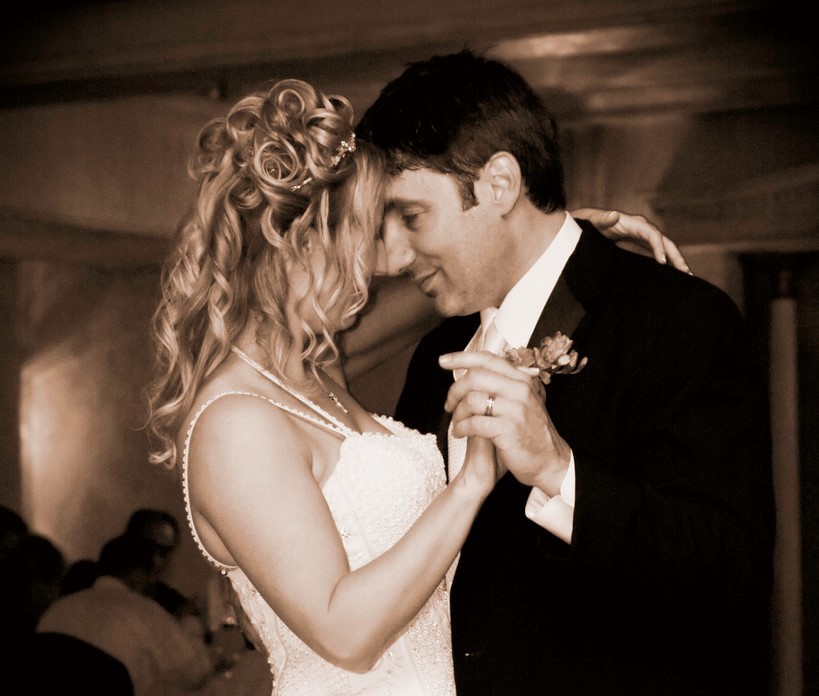 Akkoord, Perfect van Ed Sheeran is het perfecte openingsliedje voor een trouwfeest .
Maar als je iets anders wil dan wat de grote meerderheid gaat draaien als openingsdans, dan heb ik hier een lijstje samengesteld om van te snoepen.
Ken je het liedje niet, selecteer dan de titel en doorzoek google. Ik beloof je, het loont de moeite!
Enjoy :-)
1- Keith Urban - Making Memories Of Us – (zo moooooooiii!!!)
2- Axelle Red - Parce que c'est toi
3- Ray Charles - Come Rain or Come Shine
4- Lionel Richie - You Are
5- Pharrell Williams - Happy
6- Steven Curtis Chapman - We Will Dance
7- Whispers - I'm gonna make you my wife
8- Elton John - Can You Feel the Love Tonight
9- Ed Sheeran - Thinking Out Loud
10- Savage Garden - Truly Madly Deeply
11- Christina Perri - A Thousand Years
12- Nickelback - Never Gonna Be Alone
13- Alicia Keys - Fallin
14- Norah Jones - Come Away with Me
15- Michael Bublé - Everything,
16- Bruno Mars - Marry You of Treasure of Just the way you are
17- Lifehouse - You and Me.
18- Westlife - Beautiful in white
19- John Legend - All of me
20- Rod Stewart – Have I told you lately that I love you
21- Keith Urban - Your Everything
22- SafetySuit - Never Stop (Wedding Version)
23- Steven Curtis Chapman – I Will Be Here
24- Ben Rue - I Can't Wait (Be My Wife)
25- Glenn Mederios – Nothing is gonna change my love for you (mijn openingsdans <3)
26- Ellie Goulding- How long will I love you
27- Train - Marry me
28- Ilse de lange - You Are The Dream
29- Kelly Clarkson - A Moment Like This
30- Ed Sheeran- Tenerife Sea (ook erg mooi!!)